Calling All Women Of Influence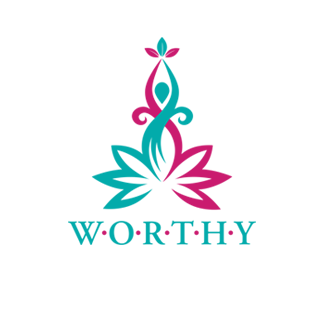 Are You Sick Of That Voice In Your Head That Says "You're Not Good Enough?"
Are You Tired Of Wishing You Could Have More?
Learn how You Can Get More In All Aspects Of Life In Our Free W.O.R.T.H.Y. Women Video Series
In this video series, you will discover the 6-step journey to self-empowerment: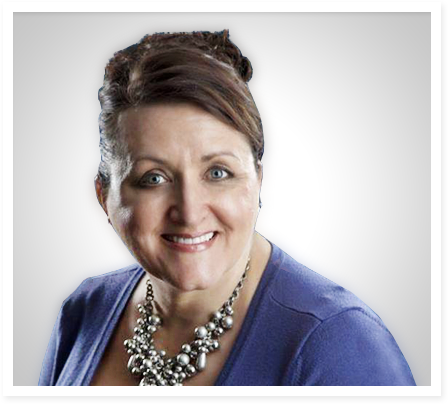 Who Am I?
Brenda Walton is the creator of the W.O.R.T.H.Y. program. She is an international best-selling co-author of the book Success University for Women in Business, and she empowers women worldwide through her one-on-one coaching, online programs, and luxury women's retreats. She can tailor keynote addresses and workshops for audiences around the world.
Brenda has achieved the following accreditations:
Cultural Transformation Tools (CTT) Certified Consultant
Certified Professional RIM Facilitator
Certified Transformational Coach
Master Practitioner of Neurolinguistics Programming (NLP)
Brenda has a professional background that is complementary to her work as a women's empowerment coach. She is the founder of Kairos Creative Solutions (est. 1999), a consulting firm that designs and delivers strategic public consultation and indigenous engagement programs for corporate clients, regulatory agencies, and three levels of government. She has worked closely with business leaders in the oil and gas industry as well as Aboriginal communities.
Hear What Jack Canfield Had To Say About The Program:
Are you ready to achieve the life you want and deserve?
W.O.R.T.H.Y Women ©, 2018