Ready to Get Results?
In your free Discovery Call, you and I will:
Explore the challenges you're facing.
Determine how the W.O.R.T.H.Y. Program can help you.
Establish a clear vision of your goals.
Apply the principles to create the life you want.
It all starts with you! Are you ready to build a better life?
Here's what others had to say about it…
Brenda Walton and I were getting certified in the RIM process.  I was keen to have her be my RIM partner.  Her intuitive abilities along with her skill in coaching and the RIM process left me in a better place each time. My personal breakthroughs and my confidence soared with each session. I recommend Brenda Walton as a coach, RIM guide and as an inspiring speaker.
Anita Sanchez
When I was introduced to Brenda for a RIM session, I wasn't unfamiliar with the tool. I am a certified life coach and had used a form of the tool myself on clients. I struggled initially being on the receiving end though, as I was in my head. But Brenda has a kind and soft way about her that made it totally easy to trust her and allow her to guide me on a journey to discovery. I was working on releasing grief from a broken off engagement and feeling so deep in my heartache. Working with Brenda and the RIM Method helped me to release emotion and attachment, and I had a breakthrough which kickstarted the rest of my healing journey. Brenda also took the time to just talk to me, which created a trusting and comforting environment and relationship. I would highly recommend Brenda!
Jen Bader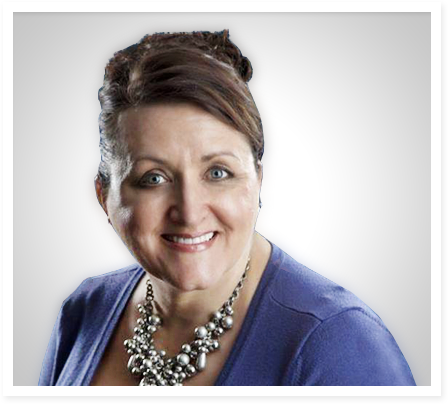 Who Am I?
Brenda Walton is the creator of the W.O.R.T.H.Y. program. She is an international best-selling co-author of the book Success University for Women in Business, and she empowers women worldwide through her one-on-one coaching, online programs, and luxury women's retreats. She can tailor keynote addresses and workshops for audiences around the world.
Brenda has achieved the following accreditations:
Cultural Transformation Tools (CTT) Certified Consultant
Certified Professional RIM Facilitator
Certified Transformational Coach
Master Practitioner of Neurolinguistics Programming (NLP)
Brenda has a professional background that is complementary to her work as a women's empowerment coach. She is the founder of Kairos Creative Solutions (est. 1999), a consulting firm that designs and delivers strategic public consultation and indigenous engagement programs for corporate clients, regulatory agencies, and three levels of government. She has worked closely with business leaders in the oil and gas industry as well as Aboriginal communities.
Are you ready to achieve the life you want and deserve?
W.O.R.T.H.Y Women ©, 2018